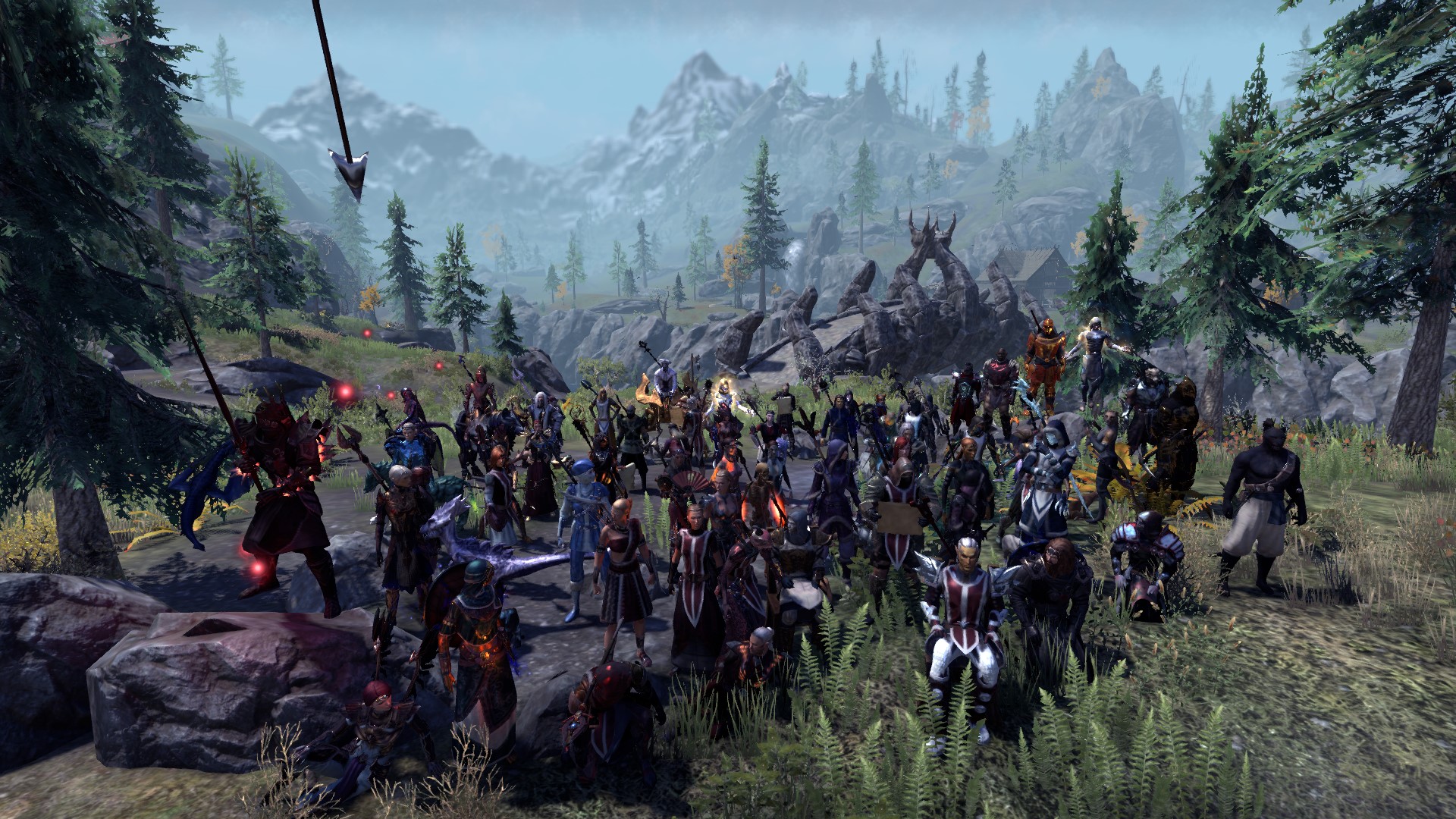 Markarth Celebration in the Nordics
Dragonborn Inc is hosting a Markarth Celebration for all the Nordics on the 9th of November from 18.00 to 21.00 CET ON PC/MAC EU! The main event will be to explore the new Markarth zone and we'll have competitions and giveaways in the Discord. We will start the event with the Markarth zone exploration and once we've explored (and taken screenshots) we will go through the competition entries on stream! The whole event will be streamed on Edenprime's Twitch channel.
How to participate in the Markarth Celebration
Join the "Markarth Celebration in the Nordics" Discord https://discord.gg/qtBMGHz and remember to invite all your Nordic friends!
You can participate in what you like. Join the voice-channel and participate in Giveaways and Competitions!
Competitions
Your favorite screenshot from The Markarth DLC

All areas are valid, for example The Reach, Blackreach Arkthzand Caverns and Vateshran Hollow
It can be anything you like. It can have your or other characters in it!
Prize: 1 month of ESO Plus

Make a monster from furnishing

The monster must include a visible antiquity furnishing.
Prize: 3000 Crown Pack
How to participate in the competitions
Join the Discord.
Submit your screenshot to the #markarth-competition or #monster-competition channel.
No post-processing on the screenshot beyond cropping is allowed to be done.
1 entry per participant. If you wish to change your entry, be sure to delete the old one.
Vote with the emote. In case of a tie, we will use random.org/lists to randomly select a winner.
Submissions will open at the start of the event and you'll have until the end of the event to participate (9th of November from 18.00 to 21.00 CET).
We will go through both of the competitions entries on stream. If you wish for your monster furnishing to be viewed inside your home, remember to include your account name in the entry and set the rights to visitor for at least @Edenprime
Here's the whole lineup for the Nordics!