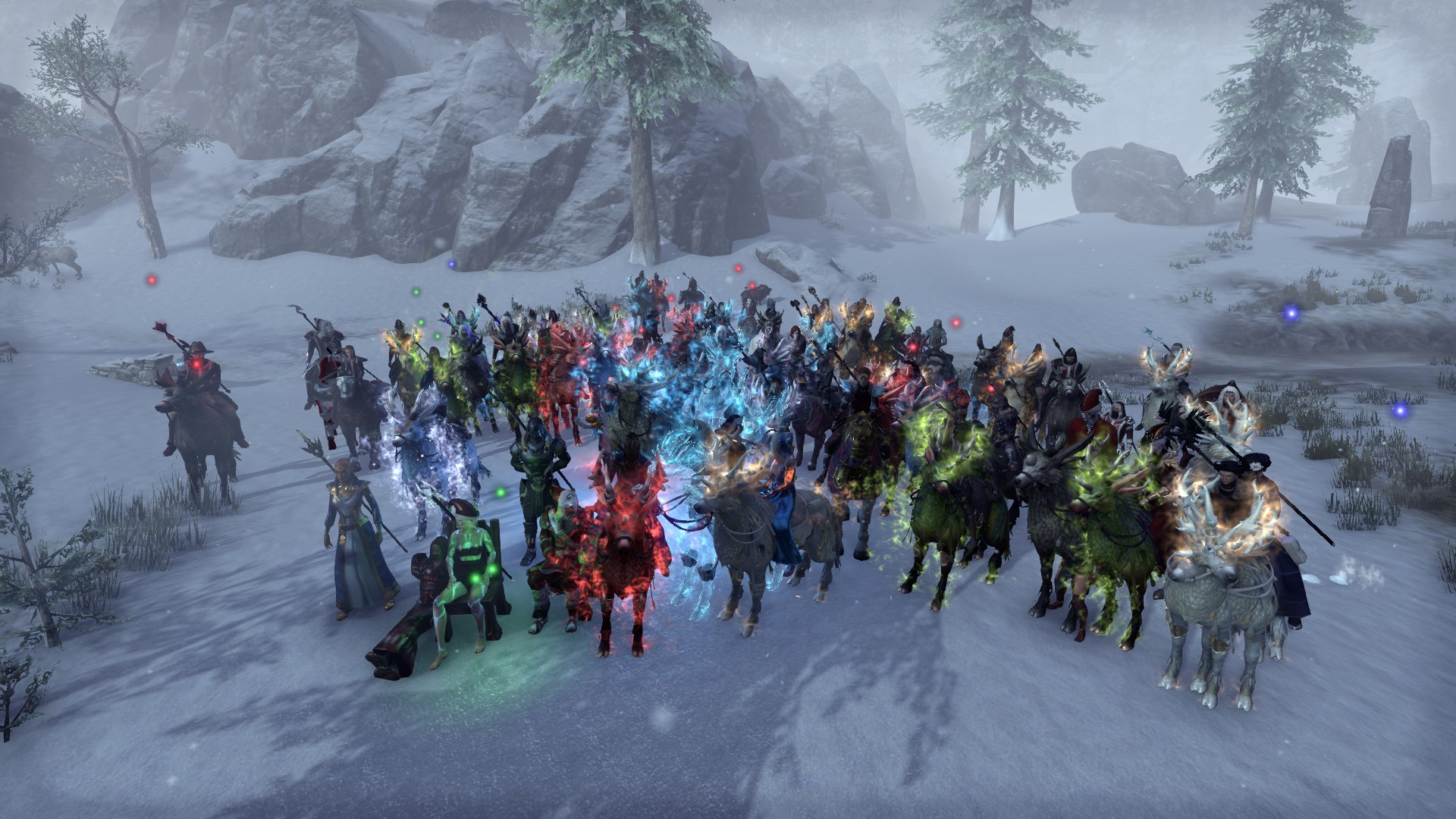 Dragonborn Inc is hosting a watchparty for all the Nordics
We will be watching the ESO Global Reveal Stream together in our Nordics Discord. Bring your friends, mead and have fun with all the other Nordic ESO-players!
Thank you Bethesda Nordic for sponsoring this event!
---
When?
The stream is on Tuesday the 26th of January at 23.00 CET on Bethesda's Twitch Channel https://www.twitch.tv/Bethesda
The Watchparty starts at 22.30 CET
How can I join?
Join our Discord server (https://discord.gg/qtBMGHz) and click the Watchparty-channel on the left and watch/discuss the new DLC with other Nordic players. You can also discuss the stream in #general channel, whatever suits you!
What else?
There will be a bunch of giveaways for PC, PS4 and Xbox on the #giveaways????-channel during the watch party!
You can react to the emotes on #roles-channel to show what country you are from!
Please be civil and respectful of others in the Discord
Giveaways
ALL platforms
4 x Hot Blooded Bantam Guar pet
PC
2 x ESO Plus 3 month codes
3 x 3000 Crown Packs
PS4
3 x 3000 Crown Pack
1x Hot Blooded Bantam Guar pet
Xbox
5 x 3000 Crown Pack